In November 2019, Governor Wolf signed into legislation the ninth exception to governmental immunity, titled the Sexual Abuse exception, which imposes liability on local agencies for the following sexual crimes against victims under age 18: trafficking individuals, sexual involuntary servitude, rape, statutory sexual assaults, involuntary deviate sexual assault, institutional sexual assault, aggravated indecent assault, and incest. Courts have interpreted this "Sexual Abuse" exception to only apply when an individual under age 18 is the victim of one of the above crimes. Jean v. City of Philadelphia, No. CV 22-433, 2022 WL 1616171, at *3 (E.D. Pa. May 23, 2022).
As a result, squarely within the crosshairs of the Sexual Abuse exception are school districts, which not surprisingly have been the defendants in early lawsuits that are providing examples of conduct that triggers liability under this exception.
In R.B. and E.B. v. Bethlehem Area School District, a District minor student, "R.B.", was bullied on the bus by another District minor student, "G." R.B. reported the bullying to his parents who reported it to three (3) school employees – the bus driver, the school's guidance counselor, and R.B.'s teacher. No action was taken and the bullying continued over a span of months, and ultimately materialized into G. sexually abusing R.B. The School District argued that the exception cannot be triggered because G. could not be criminally charged with a crime because he was a minor. R.B.'s parents argued that the exception does not require the crime be prosecutable and that such requirement would "turn the entire statute on its head" by focusing on whether the conduct is prosecutable instead of whether the conduct constitutes one of the specified sex-related crimes. The Northampton County Court of Common Pleas ruled in favor of Parents, holding that the school district's alleged inaction in response to the bullying report would, if proven true in discovery, give rise to liability under the Sexual Abuse exception.
Similarly, in Doe by Brown v. Harrisburg School District, Plaintiff Parents alleged the school district knew a district minor student, "Doe", was in danger of being sexually assaulted and failed to prevent the assault. In support, Parents averred that they filed a complaint with the district stating that another district minor student, "M.H.", had been "inappropriately touching" Doe. Parents further alleged that Doe also told other faculty members at the school, but that, despite this, the District took no action. About one month later, M.H. allegedly raped Doe in a school bathroom. Parents initiated a negligence action, among other claims, against the District, which sought dismissal based on governmental immunity. The United States District Court, Middle District of Pennsylvania, permitted the negligence claim to proceed on grounds that the "district's alleged failure protect Doe from the known risk of sexual abuse…falls squarely within the (Sexual Abuse exception)."
The foregoing cases send school districts a strong message that inaction in response to being notified a student's mistreatment can be grounds for liability under the Sexual Abuse exception when that treatment escalates into conduct which constitutes a sex-related offense. Good practice for school districts, therefore, is to ensure they respond to all reports of conflict between students in a way that reasonably eliminates or at least reduces the chances that such conflict continues because, as we saw in the cases above, it can develop into sex-related crimes. Examples of such practices are keeping the at-issue students separated at all times, and ensuring all school employees are aware of the conflict and will constantly monitor for it. Acting on all reports of conflict, preferably based upon consultation with its Solicitor, should greatly reduce a school district's exposure to liability under this new exception.
If parents believe a school appears unresponsive to their complaints of mistreatment, especially that which is of a sexual nature, they should consult legal counsel.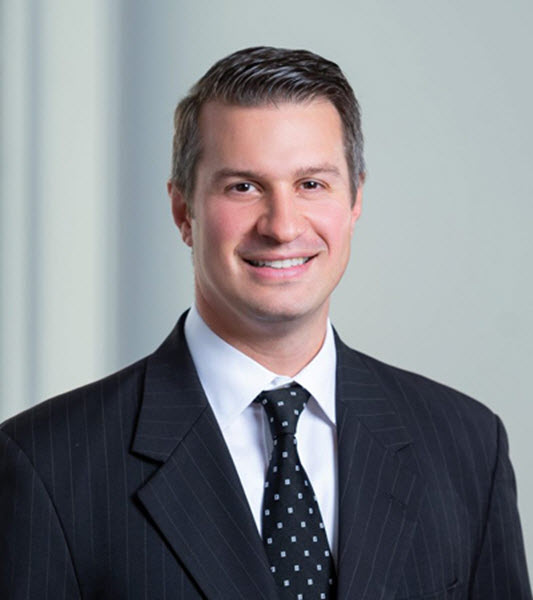 Michael's Bio | Areas of Practice | Contact Us
---
All rights reserved. This publication may not be reproduced without the express written permission of Siana Law. This publication is designed to provide general information relating to the covered subject matter. None of the information is offered, nor should be construed, as legal advice. Although prepared by professionals, the materials contained in this publication are not intended to be utilized as a substitute for obtaining legal or other professional advice. We encourage you to obtain legal or other professional guidance regarding those specific matters for which you require assistance.