Two articles by Siana Law attorney Christopher P. Gerber, Esquire, each of which address pertinent issues for local municipalities and law enforcement, were recently featured in the June and July issues of the Pennsylvania State Association of Boroughs (PSAB), Borough News Magazine.
Read the full articles provided by PSAB below:
Targeting Reductions in the Municipal Police Workforce by Christopher P. Gerber (June 2018)
Advancing Diversity in Law Enforcement by Christopher P. Gerber Gerber (July 2018)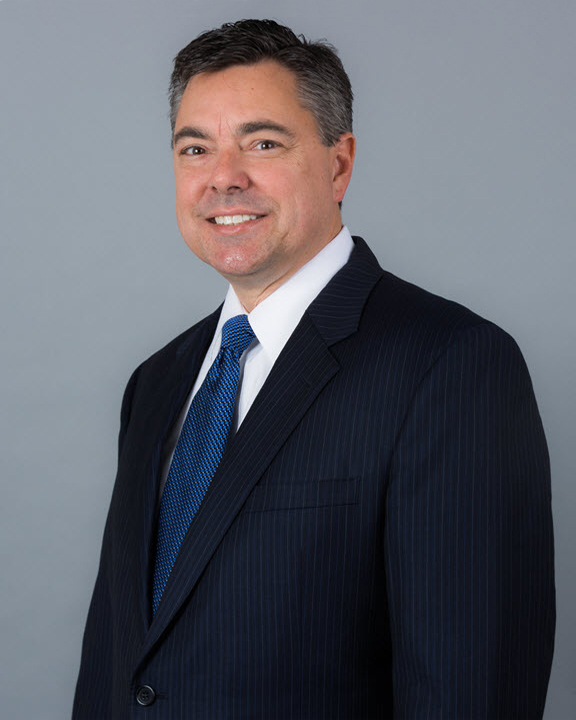 About Christopher | Areas of Practice | Contact Us
---
All rights reserved. This publication may not be reproduced without the express written permission of Siana Law. This publication is designed to provide general information relating to the covered subject matter. None of the information is offered, nor should be construed, as legal advice. Although prepared by professionals, the materials contained in this publication are not intended to be utilized as a substitute for obtaining legal or other professional advice. We encourage you to obtain legal or other professional guidance regarding those specific matters for which you require assistance.